Fiddleheads is a DC-based boutique salon specializing in curly hair… but we love straight people too.
If you're graced with curly hair, you may feel cursed in the search for a stylist who knows how to show off your tresses in all their glory. Trust your hair to expert care at Fiddleheads, a comfortable, affordable, and fun boutique salon.
Cuts
DEEP CONDITIONER + DIFFUSING
Color
DOUBLE PROCESS COLOR + DIFFUSING
DOUBLE PROCESS COLOR + CUT
DOUBLE PROCESS COLOR + CUT + DIFFUSING
SINGLE PROCESS COLOR + DIFFUSING
SINGLE PROCESS COLOR + CUT
SINGLE PROCESS COLOR + CUT + DIFFUSING
More Color
PINTURA HIGHLIGHTS + DIFFUSING
FOIL HIGHLIGHTS + DIFFUSING
FOIL HIGHLIGHTS + CUT + DIFFUSING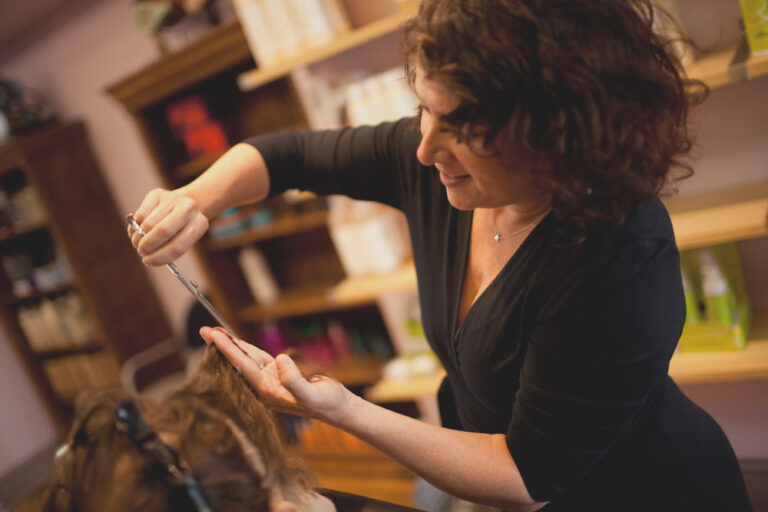 Licensed Stylists
We hire the best of the best. Our team of stylists are unmatched in their ability to give you the great service you deserve.
COVID-19 Policies
Masks will be required by all staff and guests for the entirety of the time within our space.
We have rearranged our space for maximum distancing between styling stations.
All chairs and tools will be disinfected after each use.
We will be washing our hands thoroughly before interacting with each client.
We will be limiting persons inside our space, only guests with appointments allowed.
We have eliminated all reading material.
Beverage service has been suspended until further notice.
High touch surfaces will be disinfected regularly, and you will find hand sanitizer placed in several places throughout the salon.
All staff have been trained and certified in proper sanitation procedures to fit the new era of disinfection.
All payments and gratuities will be cashless and preferably contactless.
We will not be using blowdryers/diffusers so as to not spread anything around.
All capes and robes will be washed with a disinfectant detergent after each use at Florida Ave nw location/disposable capes at Dupont location.
There will be a $5 Covid fee charged at time of booking to help cover the cost of extensive PPE and safety measures.